Diversifying the DC Inventory: Past and Present
04/20/2021 02:30 PM - 03:45 PM ET
Location
Description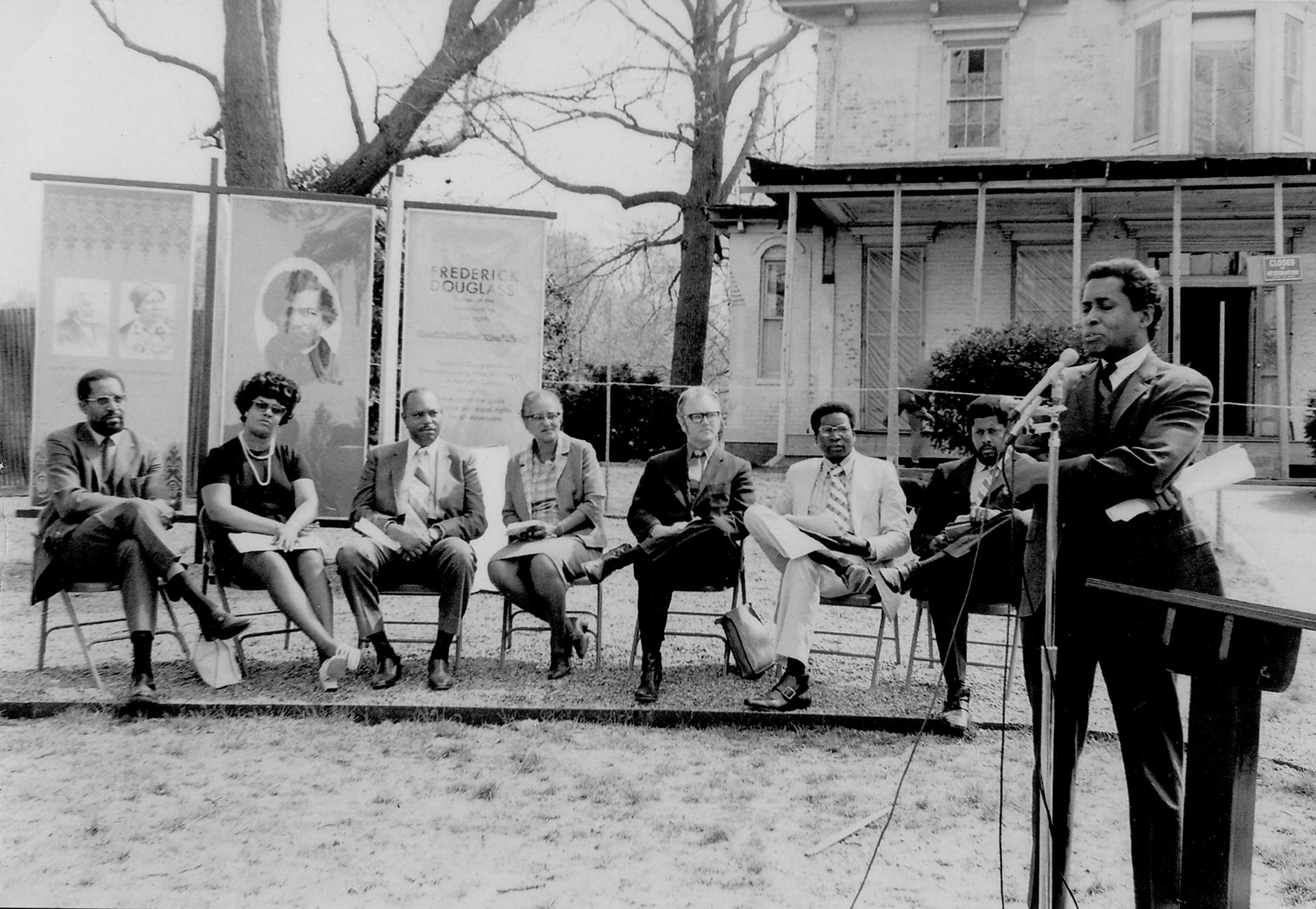 Robert DeForest announces the establishment of the Afro-American Bicentennial Corp. at the Frederick Douglass Home in 1970. Source: Collection of Vincent DeForrest
Join us on Tuesday, April 20th at 2:30 PM EDT for a program led by DC Preservation League staff about past and current initiatives to create a more inclusive and diverse DC Inventory of Historic Sites.
DCPL's Public History Fellow Kate Morgan will begin the program with a look at the groundbreaking work of the Afro-American Bicentennial Corporation (ABC). Formed in 1970 by Vincent and Robert DeFor(r)est, the ABC advocated for increased representation in the American historical narrative leading up to the Bicentennial. The ABC's foundational work in social justice challenged the local Washington, DC historic preservation movement in the 1970s to reflect diverse historical narratives in the built environment. While there is still much work to be done in diversifying the inventory of historic places, the ABC acted as an impetus for modernizing historic preservation efforts in the nation's capital, as well as across the country.
Executive Director Rebecca Miller will then speak to past and contemporary DCPL initiatives to recognize and preserve historic resources currently underrepresented in the DC Inventory. Through collaborative projects with the DC Historic Preservation Office and community groups, DCPL has worked to make sure that Black history, women's history, Asian American history, LGBTQ+ history--and more--are reflected in the fabric of our nation's capital.
This event is free & open to the public. It will also be streamed live to DCPL's Facebook page.
Presenters: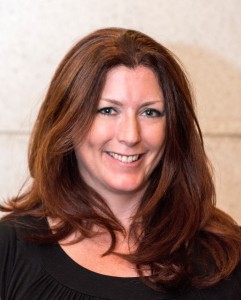 Rebecca Miller
Executive Director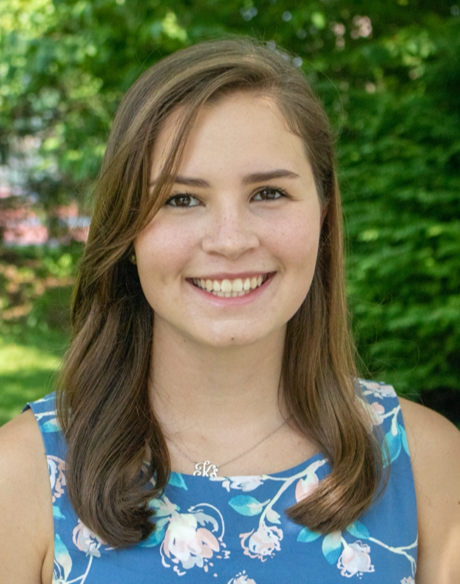 Kate Morgan
Public History Fellow
Thank you to our sponsors!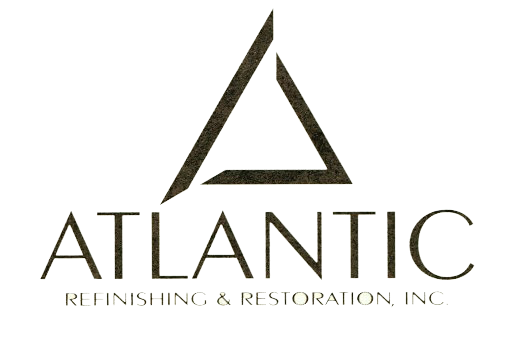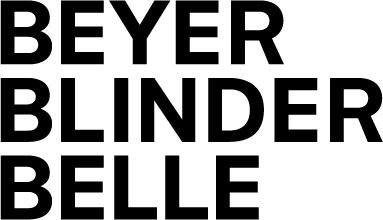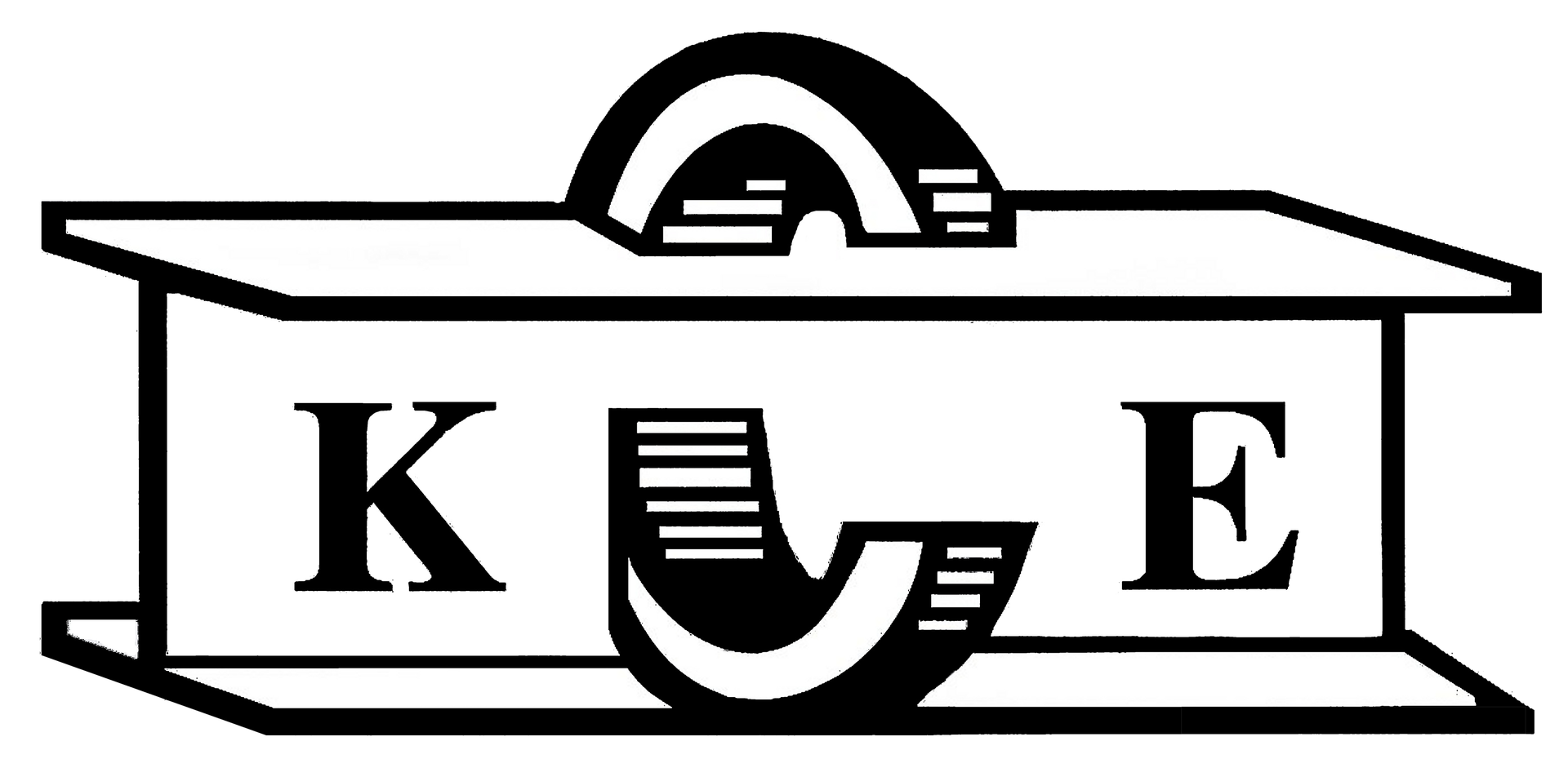 Bonstra | Haresign ARCHITECTS • Clark Construction Group, LLC
Consigli Construction Co., Inc. • FILLAT + Architecture
Quinn Evans Architects • Roadside Development LLC
ZDS Architecture and Interiors