Sip & Learn: Potter's House Lecture
Description
Join DCPL and the Potter's House team to learn about the organization's history in the Adams Morgan neighborhood. Ever since opening in 1960, Potter's House has acted as a space for community connection, deep conversation, and creative expression in the District. Uniquely functioning as both an independent business and a service-providing non-profit, Potter's House has sustained its patrons with food for the mind and the body.
Bring your questions about legacy businesses, community impact, and neighborhood connections. Questions are welcome and respectful conversation is encouraged.
Come early to this event for the opportunity to order a coffee, browse for a new book, and mingle with other guests. Doors open at 4:30 and the lecture will begin at 5:00 PM.
Please register for this event as seating is limited. Without confirmed registration, we cannot guarantee you a seat but standing room is available upon request. Email shae@dcpreservation.org to inquire.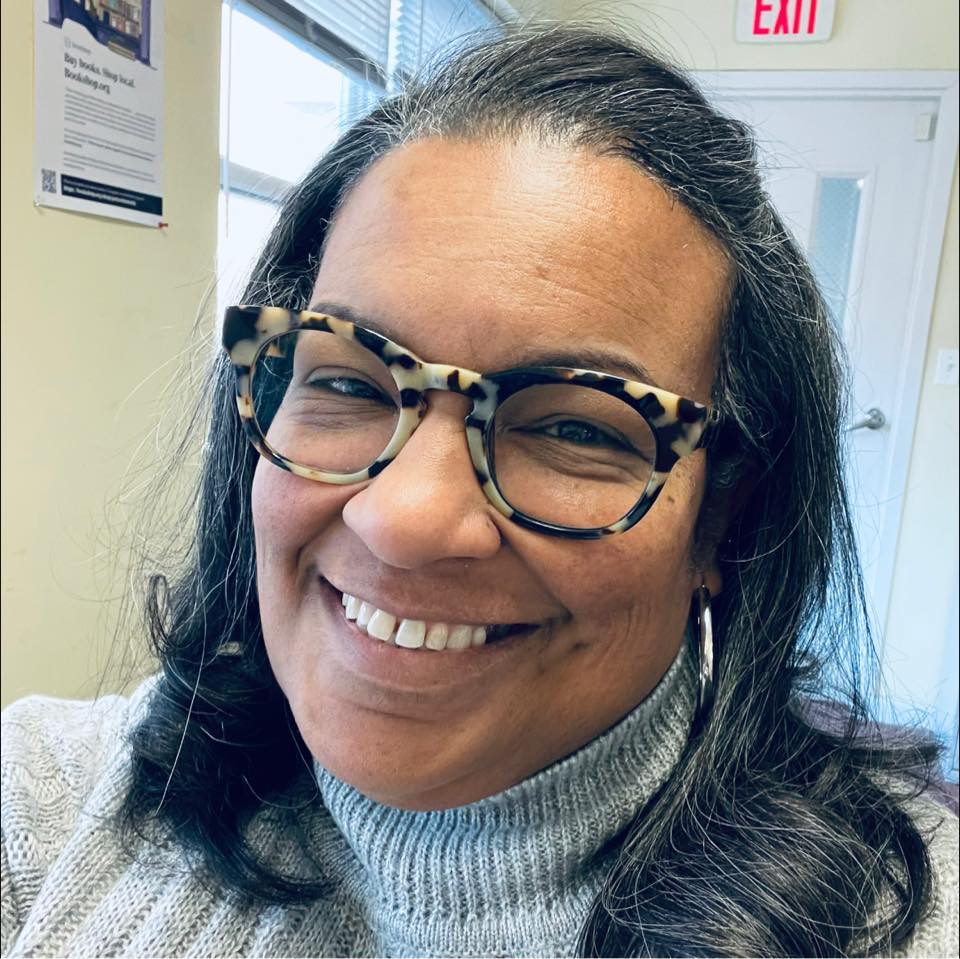 Andrea Lewis is the Executive Director of The Potter's House, a nonprofit café and bookstore. Founded in 1960, The Potter's House is deeply committed to the Adams Morgan community, offering social programs that include Pay It Forward, which provides more than 20,000 free meals annually. Her background in public relations, programming and fundraising has included working with regional and national organizations on a variety of literature-centered and special projects.
Marjory Zoet Bankson is an author, artist, and seasoned spiritual guide. A graduate of Radcliffe, Marjory has an MA in American history from the University of Alaska and an honorary doctorate from Virginia Theological Seminary, cited for her work in lay ministry as President of Faith@Work. Her books include Call to the Soul, Creative Aging, The Soulwork of Clay and Stalking the Spirit. As Chair of the Church of the Saviour Council since 2012, she publishes a quarterly newsletter, Callings, for the wider C of S community, and curates the C of S website,

inwardoutward.org

.
Jamese Easley is the Assistant Café Manager. She is the third generation of Easley women to work at The Potter's House
Terry Flood is

a founder of Jubilee Jobs where she served as Executive Director, and also

a

founder of Jubilee Housing and current board member. She is a Member of Bread of Life Church which emerged through the Church of the Saviour.
Jim

Marsh, Jr. is a licensed professional counselor, psychotherapist for adolescent boys, and an ordained elder in the United Methodist Church, as well as in Bread of Life Church, an expression of The Church of the Saviour in Washington DC. He is currently appointed by the Western North Carolina Annual Conference of the UMC as an extension minister working closely with several non-profits, helping to develop mentoring programs for youth and young adults in the city.

He has lived in Washington since 2001.
Bryan Weaver is community activist and former Advisory Neighborhood Commissioner in Adams Morgan and has been a resident of D.C. for over three decades. He was recognized by the writers of the Washington City Paper as DC's Best ANC Commissioner for his work with troubled youth. His commitment to youth empowerment led him to found Hoops Sagrado, a youth exchange program that brings youth from Washington to live in Mayan communities in Guatemala and coach basketball. Weaver attended Howard University, where he studied political science, and later studied at Harvard's Kennedy School of Government.