Afternoon Photo Walk: Music Venues on U Street
Description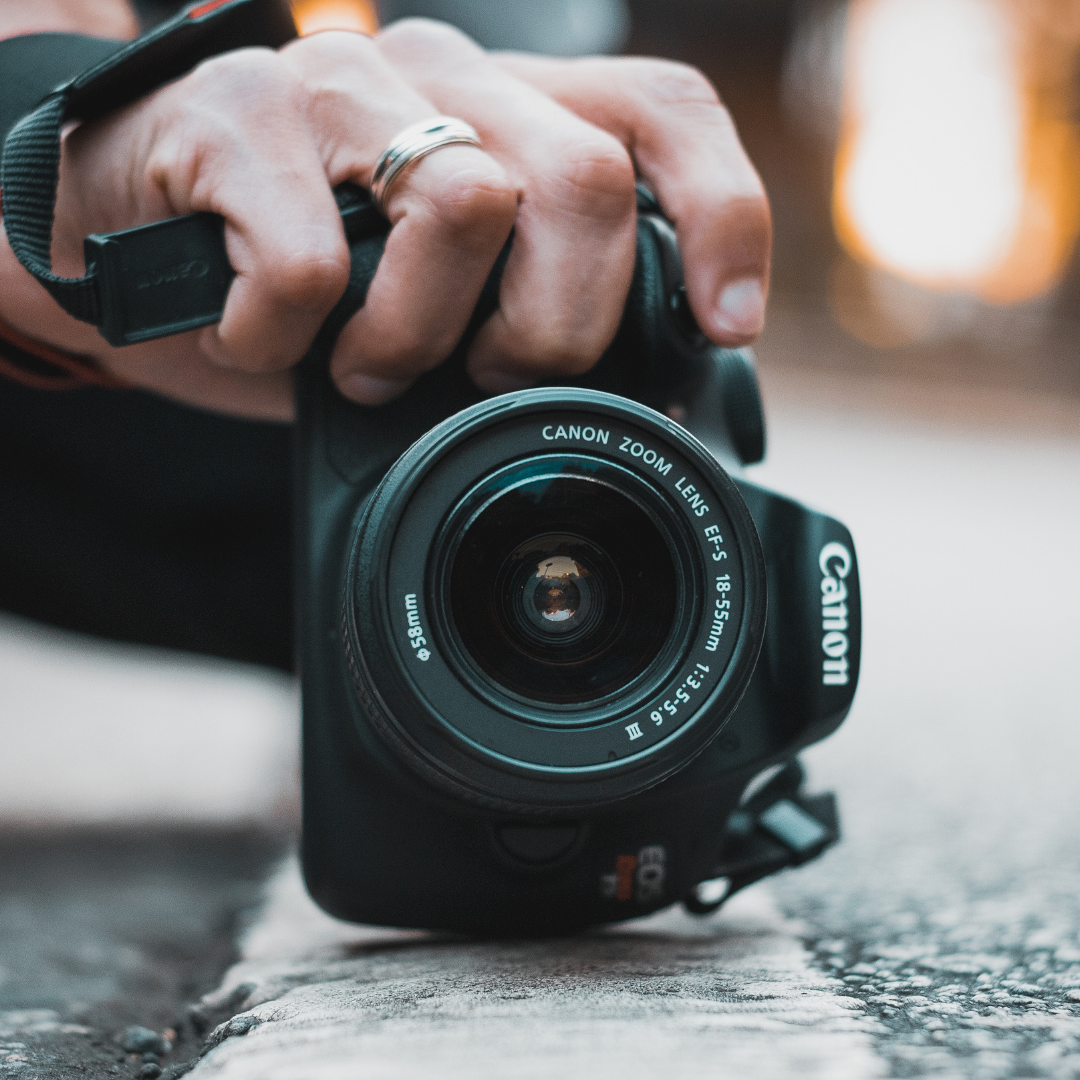 Get ready to snap a photo and celebrate the rhythmic vibes of U Street in Washington, D.C.! Join us for a photography event that will take you on a visual journey through the legendary music venues that have graced this iconic street. Capture the soulful beats, vibrant murals, and the electric atmosphere that defines U Street's music scene, while connecting with fellow photography enthusiasts and capturing images of this historic cultural hub. Event meets at the former Bohemian Caverns (13th and U Street NW) on Friday, November 17th at 3:00 PM.
Tour led by Shae Corey & Zachary Burt. Walk will include around 1 mile of walking on city sidewalks.
For accessibility accommodations and information, email Programs Manager Shae Corey (shae@dcpreservation.org).